OK, so I guess I'm back here. I'm sure you're all doing just fine without me, so I make no guarantees that I'll be staying forever. I tend to fall off the face of...well, damn near everything once in a while.

I have a couple of questions. How are all of you? Why hasn't my Karma gone down since I haven't been here in 2 years? What am I supposed to do with all of these Mods?

Anyway, I think last time I left, I was about to go get a baby out of my wife's belly. Then I disapeared. Well, everything went according to plan.

Here is Eliot & Alydia. She was pretty excited to get a baby brother.



Here is Eliot up close.



In the meantime, I taught Alydia to Love the Sharks and to hate the Wings....and the Stars.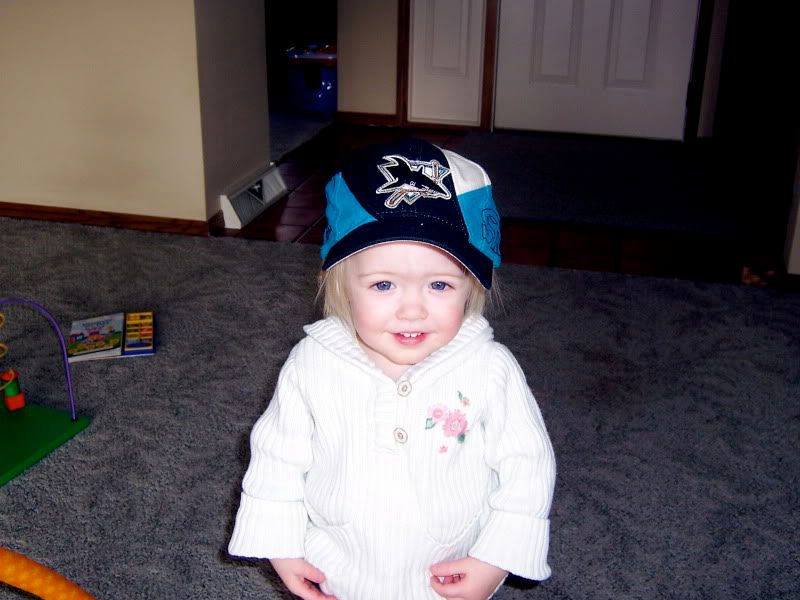 I'm going to jump forward a bit, because, truthfully, when Eliot was a baby, he looked a little like an ugly old man. That doesn't mean I didn't love him, I'm just speaking the truth.

Here we are last Halloween. I can't believe it's already almost that time of year again, but we did (and plan to again) carve pumpkins. It's fantabulous.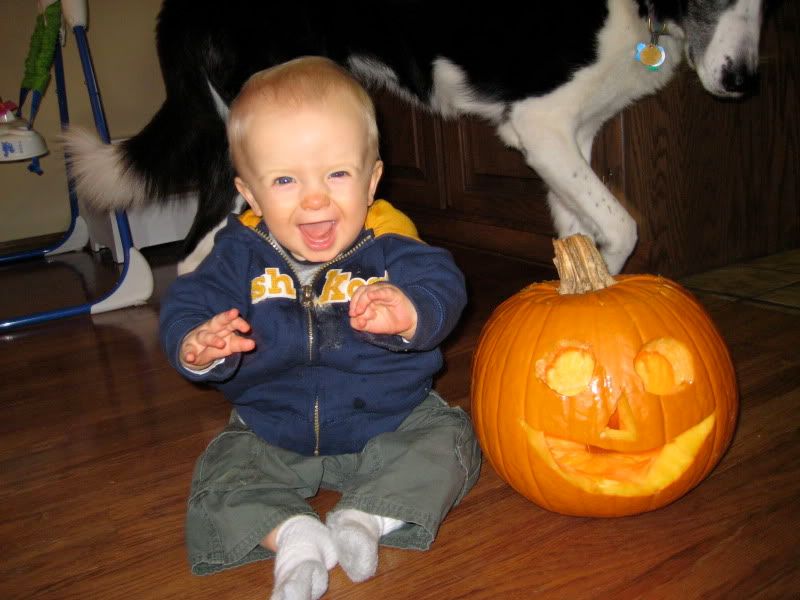 Here are the kids a little more recently....like 3 weeks ago.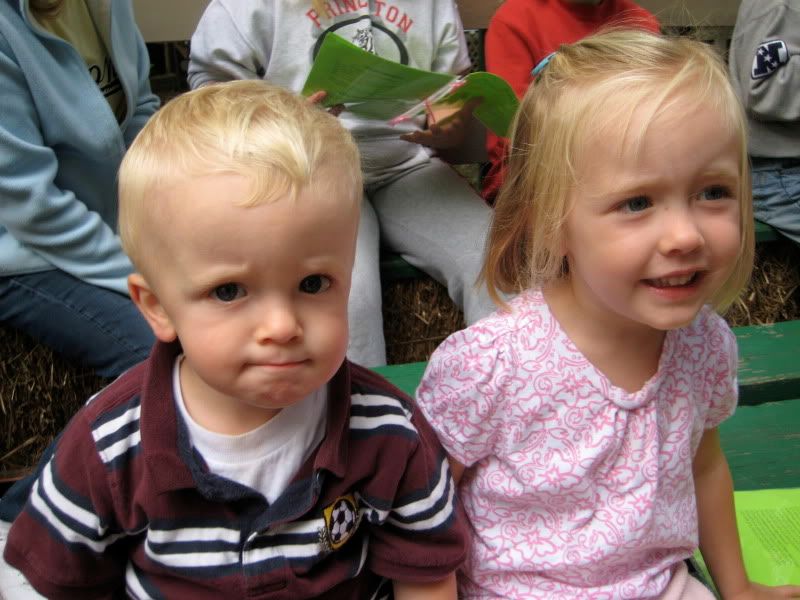 And Alydia entered a pumpkin at the fair. She won largest true pumpkin.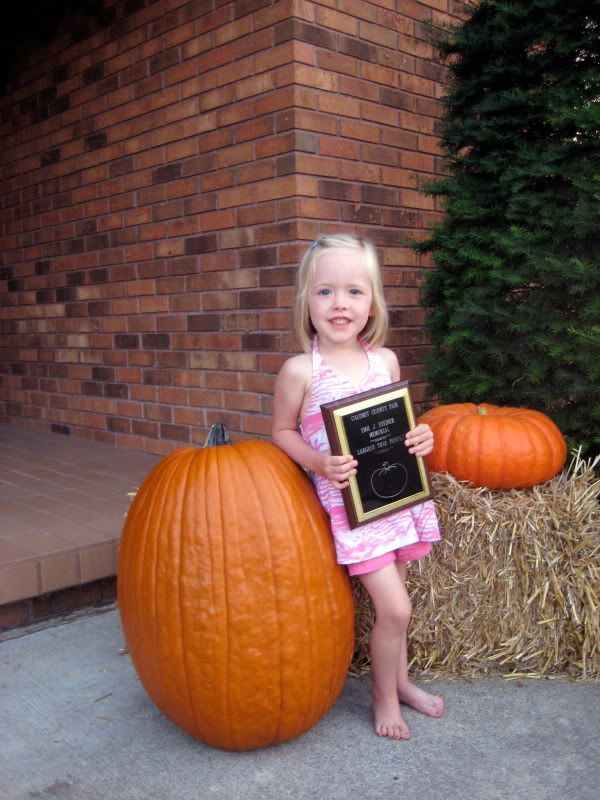 I have to go for the time being, but I'll be back sometime.


And that's my journal!!!!!!!!!!!!!!!!!!!!!!!!!!!